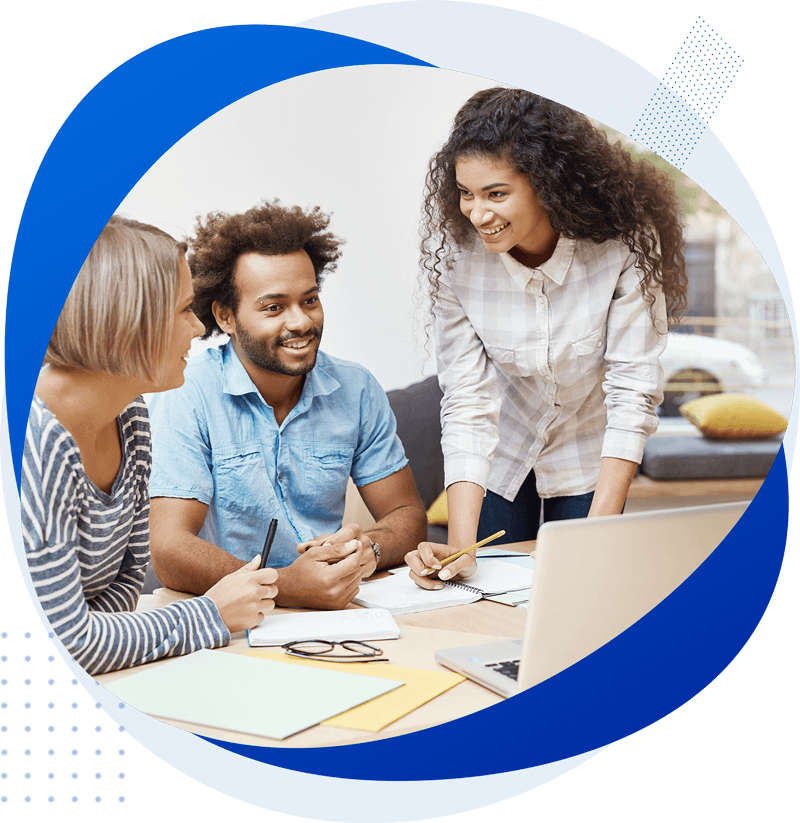 Our Web designs transform businesses
Eighteen Webs is a Web Design Studio located in Hazlet, New Jersey that focuses on creating beautiful web design projects to highlight your business.
Our goal is to create and provide the tools to help your business grow. By improving your online presence through SEO, web design, E-commerce and Social media management, we turn your website into a complete digital presence that allows you to be the best of the best. We're passionate about our work, and you'll love what comes from that passion.
FULL SERVICE WEB DESIGN DIGITAL MARKETING
We Help Your Business Reach Its Potential
Making the decision to choose a web designer is an especially important one. You should take careful thought into who you want to choose because they are holding a piece of your business in their hands. You want to work with someone that can help you with your vision for your website and take you into the future of the Internet – and your business. When making your checklist to find a design firm, ensuring they are local should be on it. There are advantages that are more apparent than it would appear.
FULL SERVICE DIGITAL MARKETING
Our latest Web Design work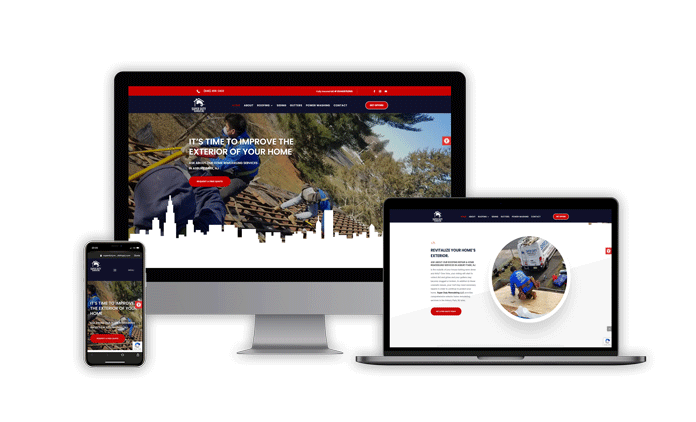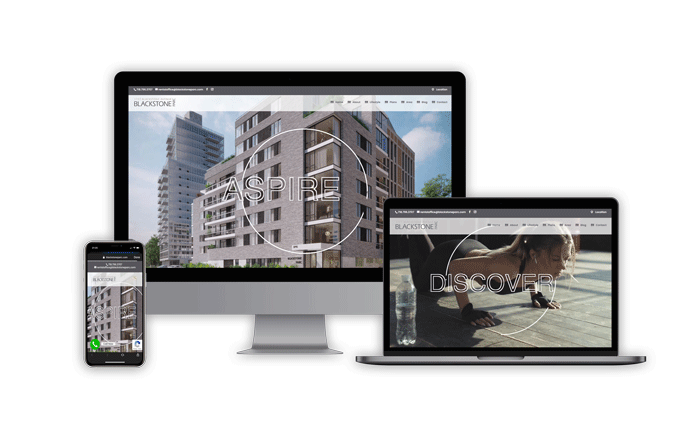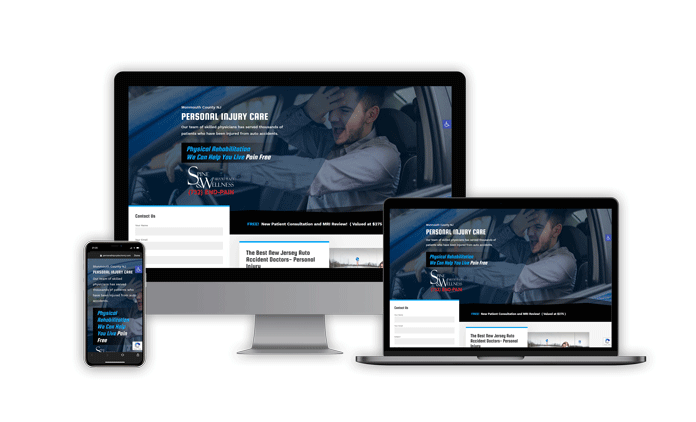 Spine and Wellness
Car Accident Doctors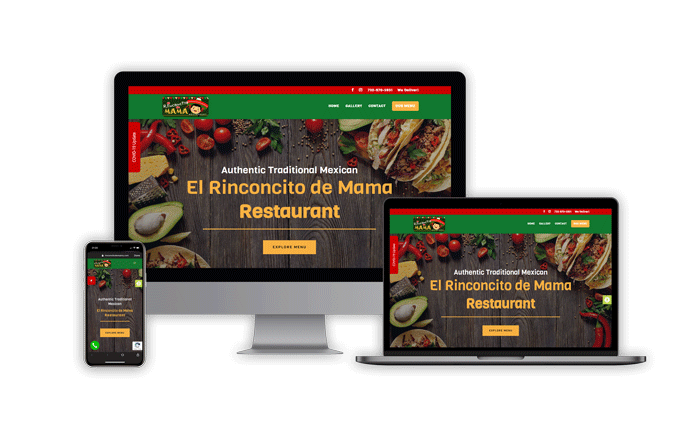 Rinconcito de mAMA
Traditional Mexican Restaurant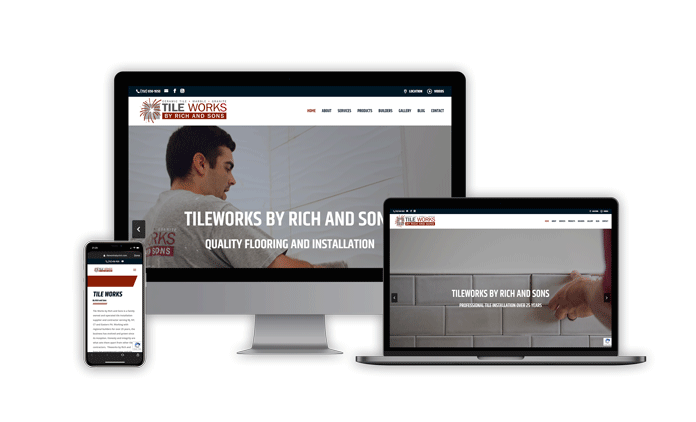 Tile Works By Rich and Sons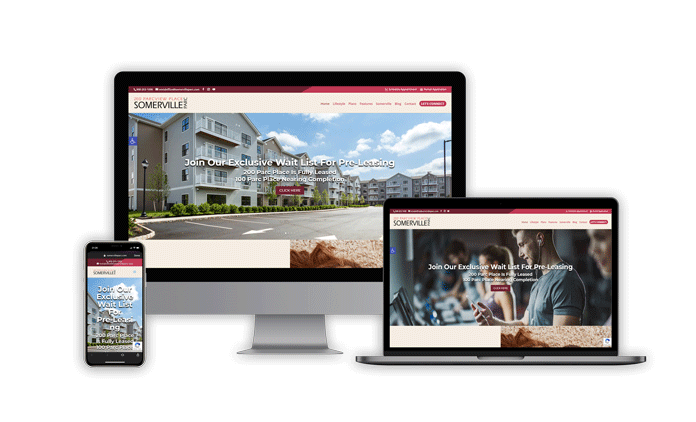 Somerville Parc
Resort-Style Community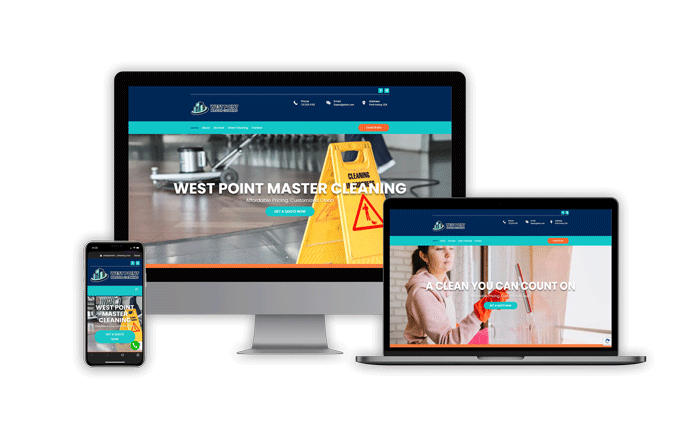 West Point Master Cleaning
Commercial Cleaning Services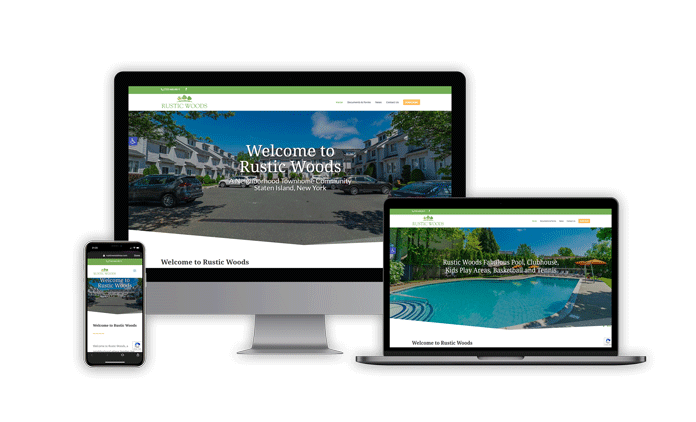 Rustic Woods
Luxury Townhomes Community
Airport Plaza Spine & Wellness
Chiropractic Physical Therapy Services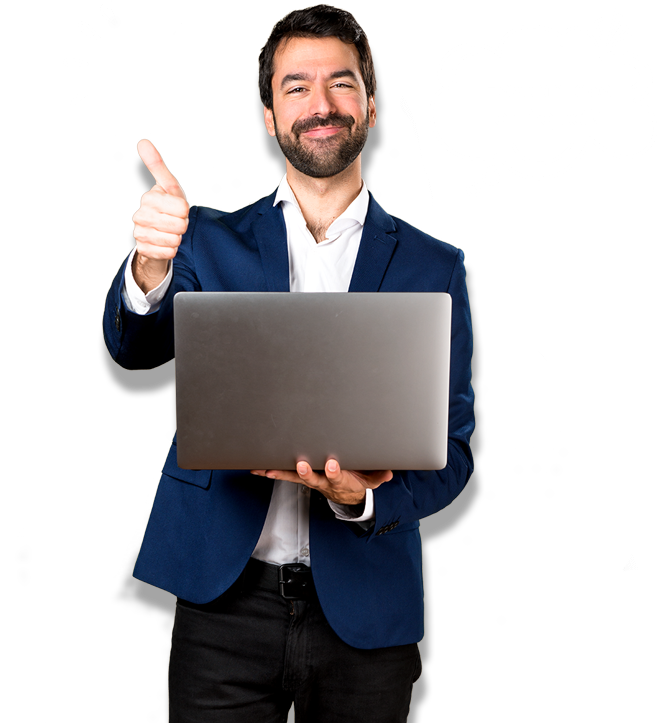 Sales:  (848)459-5275
Support:  (848)218-7017
Ready To Make a Real Change? Let's Build this Thing Together!
At Eighteen Webs, we like to simplify your life. Of course, there may be unpredictable issues. Because of this, we are always at your service to help you and advise you at all times.
This many clients couldn't have made the wrong choice. We offer you the easiest solution to create a successful website.
We always look for the best and easiest way to solve our problems, and we are not those " 5 minutes website solutions" or " Do it yourself programs". We treat your business in a professional way, with respect. You should too.
We will review your target audience and analyze your products, services, and offers.
Work With Us And Obtain Professional Results

V. Buratto
Very professional Marketing Company. Highly Recommended

Angelica Macoy
Great services! Great team. and good communication. Honest company. Thanks guys

Diplomat Club
We would highly recommend Eighteen Webs to anyone looking to build a new website.

Jill Guzman Realty
Our website has transformed the image of our firm for potential clients. Thanks you!