As the old adage says, you get what you pay for. The quality of your site will be perceived directly by your client both regarding design and functionality. Make sure they understand the quality you'll provide to them with a well-made site.

No matter the size of your business a beautiful site will always help to generate trust. Sites with careless, cluttered designs or no clear objectives create a bad first impression and will affect how a user interacts with your company. Remember poor websites, poor results!

A real web designer does not create sites for their clients; they create sites for their client's clients. It's our job to create a design that calls them to action or helps them to quickly meet their needs.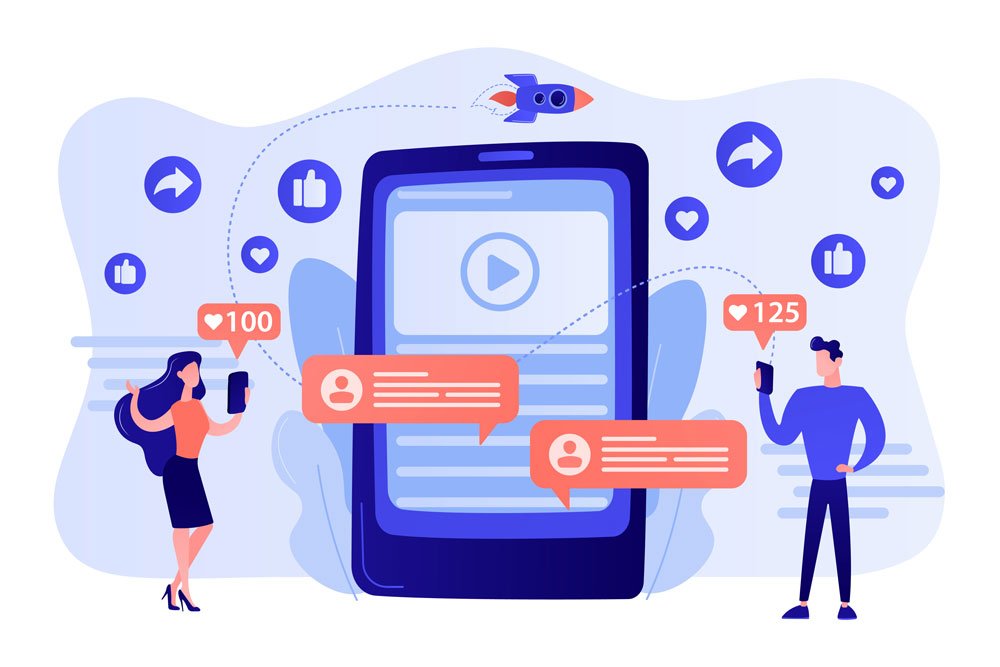 Did you know that there are nearly 3.5 billion active social media users around the world and that a new account is created every 6.4 seconds? Every user has 7.6 social media accounts on average. Every day, they spend approximately 142 minutes on social media.
Almost 75% of people use social media to make a purchase decision. Businesses invest in proficient social media services because it is a critical touchpoint for shoppers in the business-to-consumer (B2C) and business-to-business (B2B) industries.
Social media management refers to the process of managing your online presence on social media platforms such as Facebook, Instagram, and Twitter by creating, publishing, and analyzing the content you post.
Engaging and interacting with social media users is also part of managing social media. To manage your social media, you can use tools, services, and social media managers.
Eighteen Webs is a reputable provider of social media marketing services, with a high client recommendation score. As your partner, we will assist your company in increasing brand awareness, customer loyalty, revenue, and other metrics.
Since no two businesses are alike, we provide tailored social media management services. Whether you want to market your business on one or five social media networks, our team of highly skilled advisors can create a strategy that is unique to your company.
Contact us to find out about our service packages and prices to learn how (and why) our social media management services are the best. You can also get in touch with our experts to get an estimate for your company.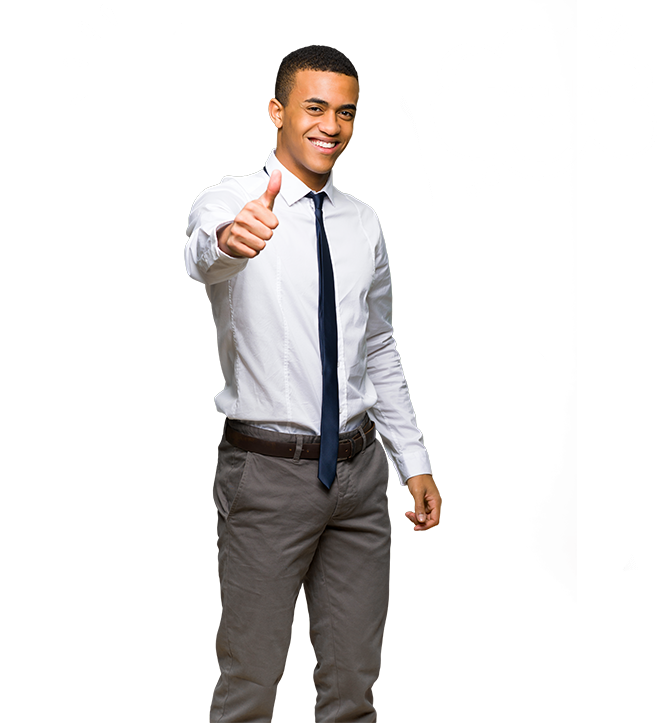 Sales:  (848)459-5275
Support:  (848)218-7017
Ready To Make a Real Change? Let's Build this Thing Together!
At Eighteen Webs, we like to simplify your life. Of course, there may be unpredictable issues. Because of this, we are always at your service to help you and advise you at all times.
This many clients couldn't have made the wrong choice. We offer you the easiest solution to create a successful website.
We always look for the best and easiest way to solve our problems, and we are not those " 5 minutes website solutions" or " Do it yourself programs". We treat your business in a professional way, with respect. You should too.
We will review your target audience and analyze your products, services, and offers.