In the realm of social media management, quality work sets you apart. As the saying goes, you get what you pay for. The design and functionality of your social media presence directly impact how your clients perceive your brand. Communicate the exceptional quality of your services through a well-crafted and engaging social media strategy that leaves a lasting impression.

In the realm of social media management, the power of beautiful designs cannot be underestimated. Regardless of your business size, an aesthetically pleasing site cultivates trust and captivates your audience. Avoid the pitfalls of careless, cluttered designs or unclear objectives, as they create a negative first impression and hinder user interaction. 

In the realm of social media management, we specialize in driving engagement and conversions. Our expertise lies in crafting compelling content, managing your social media platforms, and optimizing campaigns for maximum impact. With a strategic approach and data-driven insights, we help you connect with your target audience, build brand loyalty, and achieve your business goals.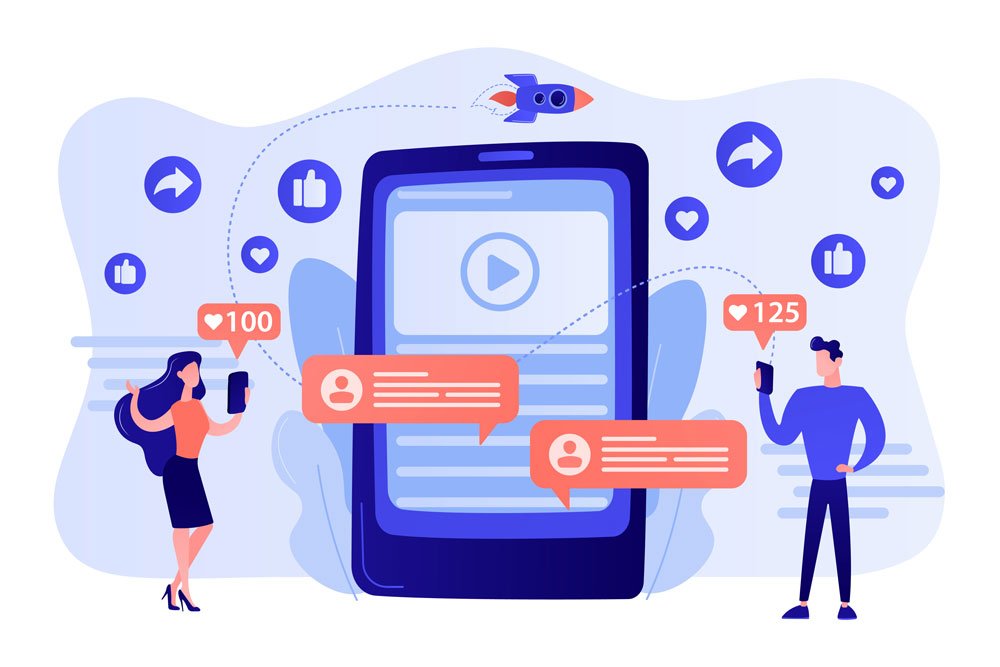 Unlock Your Social Media Potential with Expert Social Media Management
Tap into a Vast Audience: With nearly 3.5 billion active social media users worldwide and a new account created every 6.4 seconds, the potential reach is immense. Users have an average of 7.6 social media accounts and spend 142 minutes per day on these platforms.
Drive Purchase Decisions: Approximately 75% of people rely on social media for making purchase decisions. In both B2C and B2B industries, investing in effective social media services is crucial to engaging with customers.
Enhance Your Online Presence: Social media management involves creating, publishing, and analyzing content on platforms like Facebook, Instagram, and Twitter. It also includes engaging and interacting with users to build connections.
Tailored Solutions for Your Business: At Eighteen Webs, we offer personalized social media marketing services tailored to your unique business needs. Whether you choose to market on one or multiple networks, our skilled team will create a strategy that sets you apart.
Boost Your Brand and Metrics: Partnering with us means increasing brand awareness, customer loyalty, revenue, and other essential metrics. Our reputable services have earned us a high client recommendation score.
Discover Your Social Media Success: Contact us to explore our service packages and pricing, and discover why our social media management services are the best choice for your business. Connect with our experts for a customized estimate today.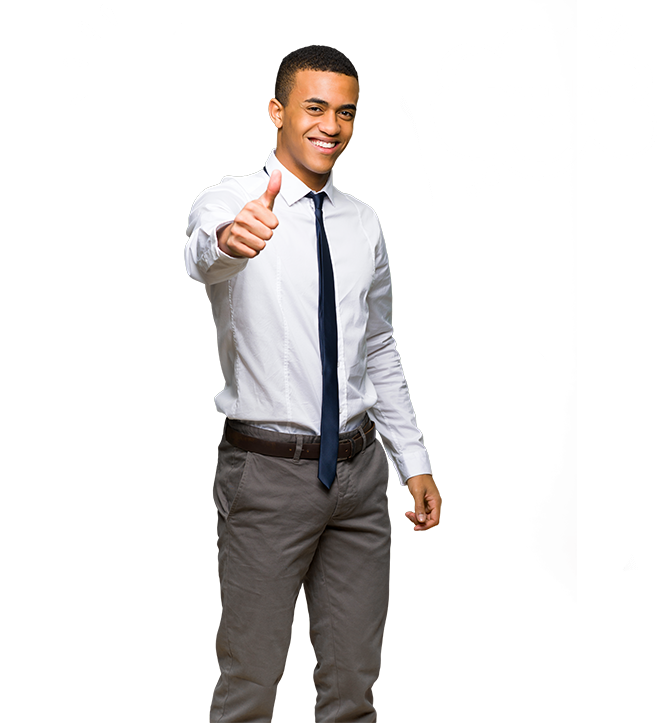 Sales:  (848)459-5275
Support:  (848)218-7017
Ready To Make a Real Change? Let's Build Together!
At Eighteen Webs, we simplify your life. Count on our reliable service and expert advice whenever you need assistance, even with unforeseen issues.
Our satisfied clients prove the right choice. Experience the easiest solution for a successful website.
We prioritize the best and simplest solutions, unlike quick-fix or DIY programs. We handle your business professionally and respectfully. It's essential to reciprocate the same level of respect.
We analyze your target audience, products, services, and offers for a comprehensive review.
Social Media Management Services