The saying "You get what you pay for" holds true when it comes to your website. Your clients will directly perceive the quality of your site, including its design and functionality. Ensure they recognize the high quality you offer with a well-crafted website.

Regardless of your business size, a beautiful site builds trust. Careless, cluttered designs or unclear objectives create a negative first impression and impact user interaction. Remember: Poor websites, poor results!

A real web designer does not create sites for their clients. A true web designer focuses on clients' clients. Our role is to create designs that prompt action and meet their needs efficiently.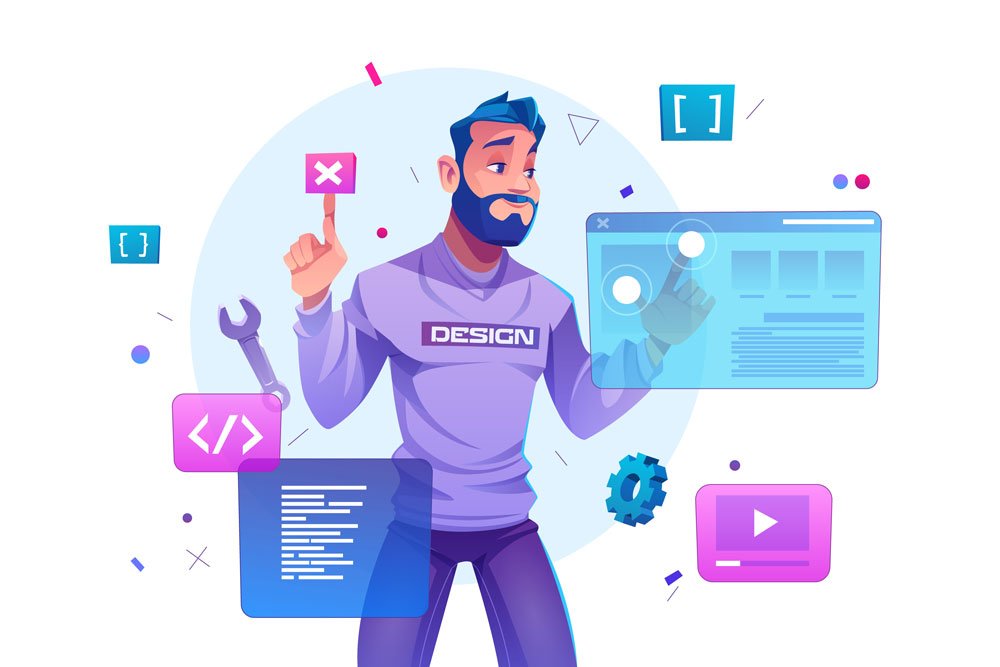 A website is crucial for your marketing plan, representing your company's face. With the majority of consumers seeking information online, it's vital to have an organized, responsive, and accessible website. It serves as the primary point of contact, reflecting your business's key features.
At Eighteen Webs, we specialize in modern web design and development using cutting-edge technologies like WordPress, Adobe, HTML, CSS, and Javascript programming.
Awesome Web design that converts!  Want to know more? Follow us!
FULL SERVICE DIGITAL MARKETING
We are your
long-term dedicated partner
 for business success. Our mission is to create a stunning, 
revenue-boosting
 website for you.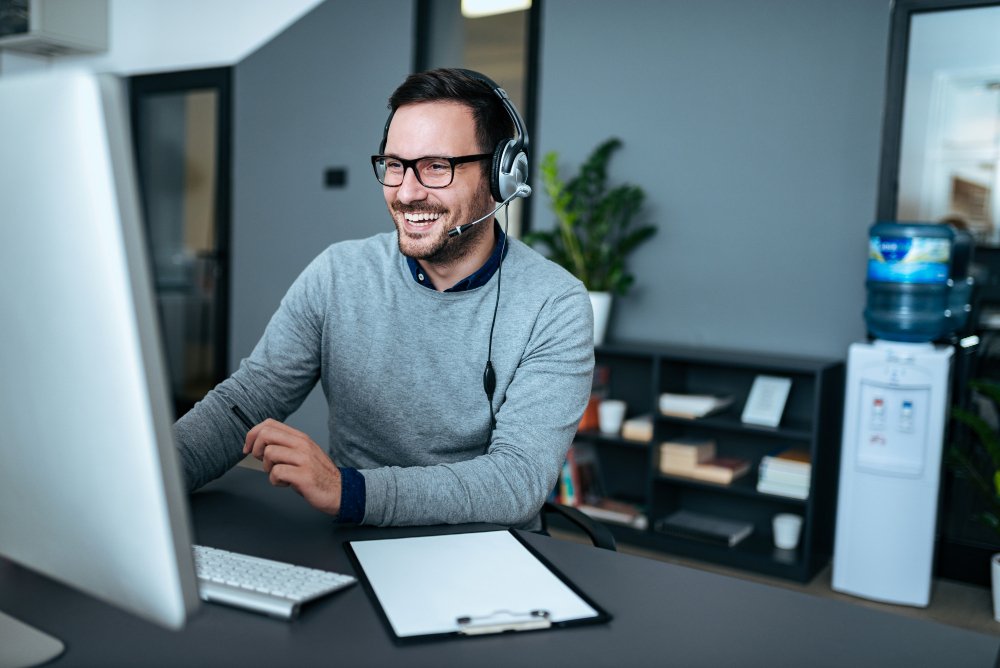 We will listen to your needs
We will ask you to fill out our form to provide details about your business and website goals for a new build or redesign.
We will send you a deposit-invoice
The invoice reflects the agreed pricing from the proposal and is required before project commencement.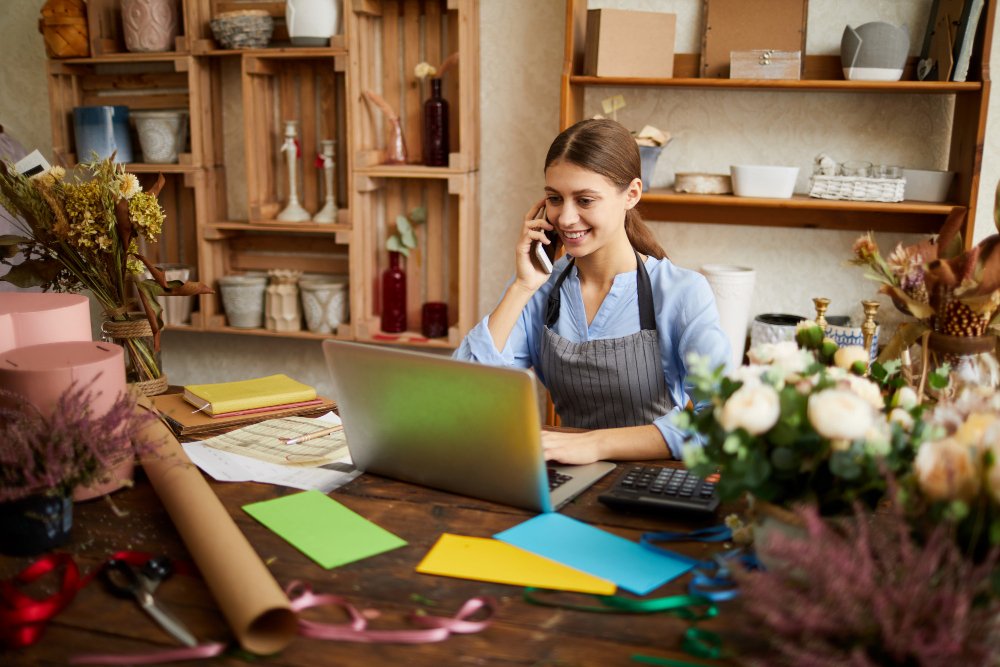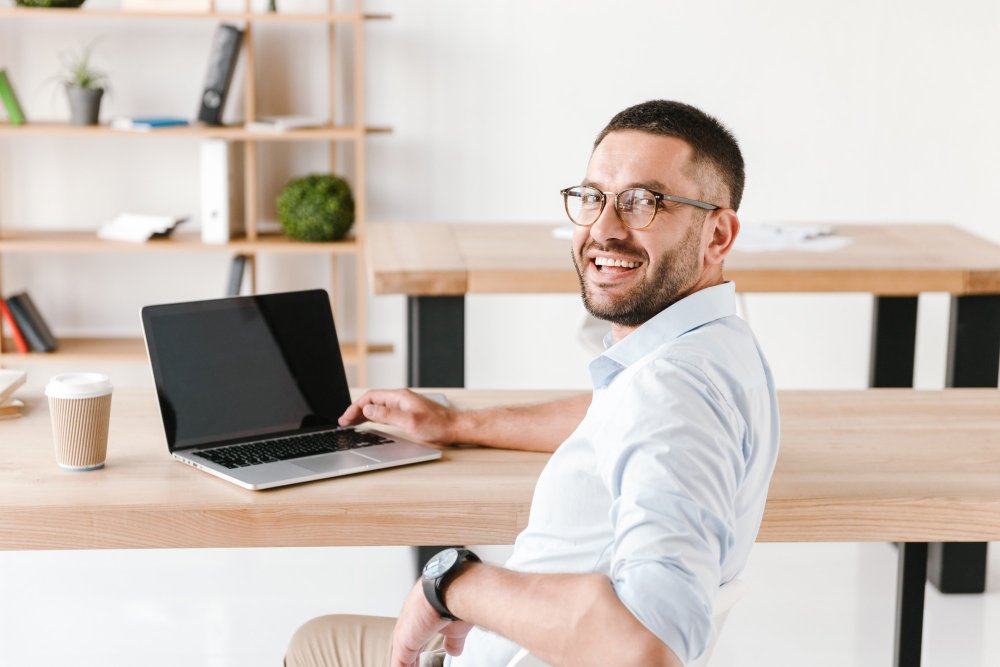 We will prepare a cloud folder for your files
We will give you access a Google Drive folder to conveniently share project resources like texts, images, and more. Additionally, join Trello, an efficient project management tool, to enhance collaboration and organization.
First page for feedback
We'll deliver the initial page (usually the homepage or landing page) within the agreed timeframe for your feedback. Your input will guide the development of the entire website until completion.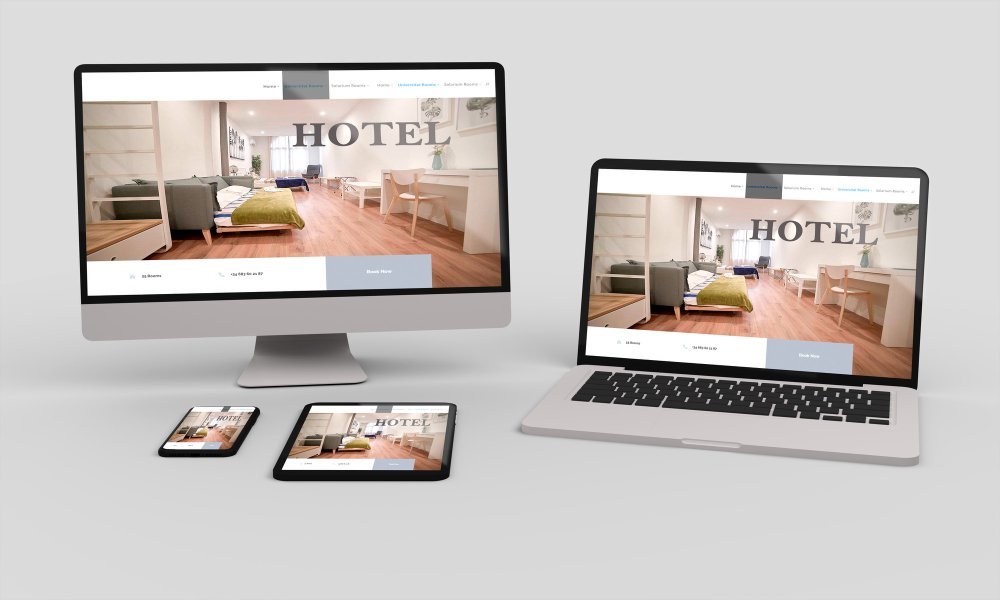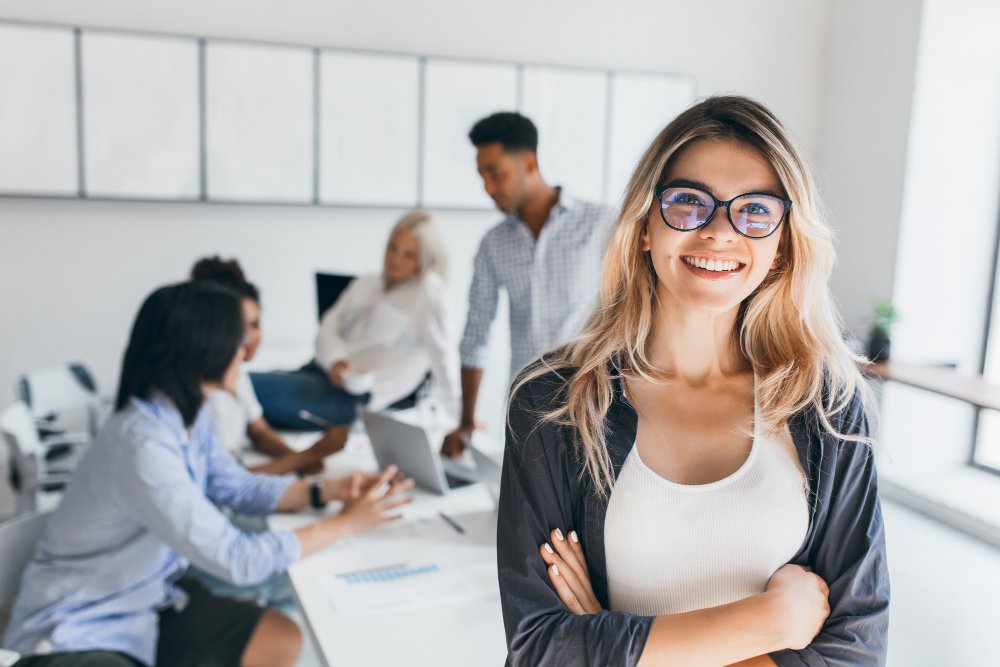 Website Maintenance
Upon completing the web design, I strongly recommend a maintenance plan to optimize, secure, and back up your website for optimal performance.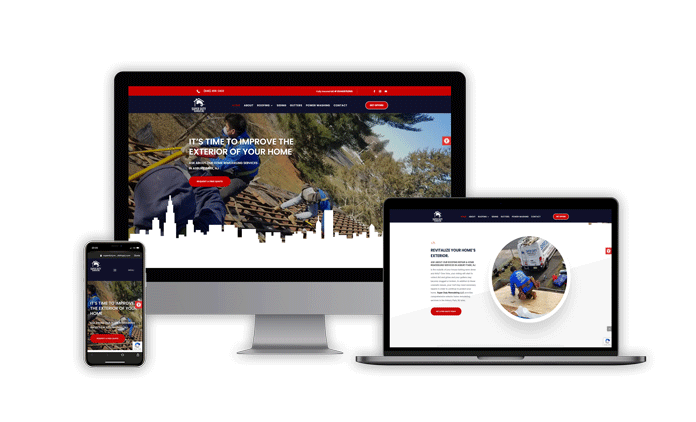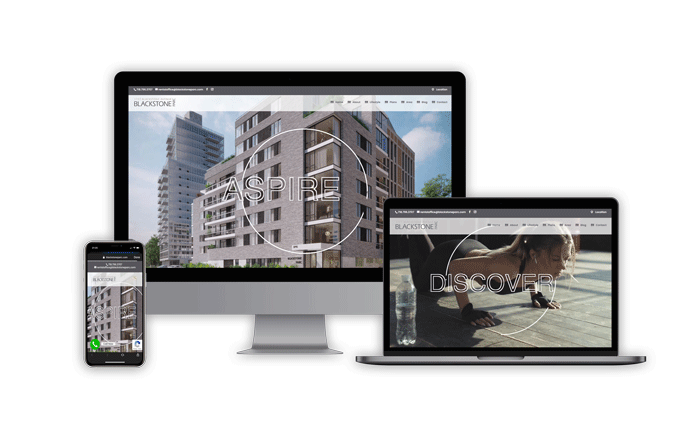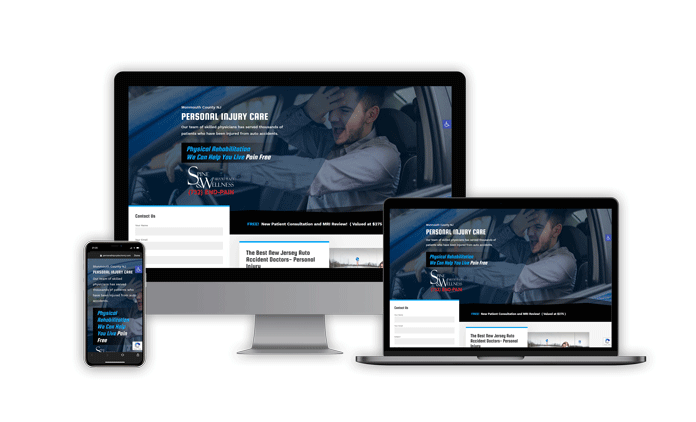 Spine and Wellness
Car Accident Doctors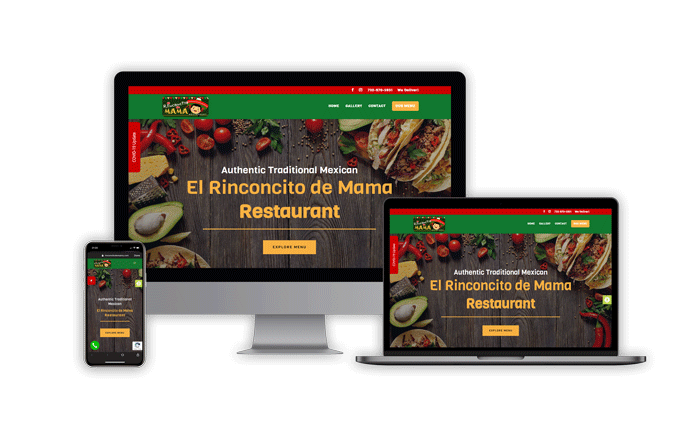 Rinconcito de mAMA
Traditional Mexican Restaurant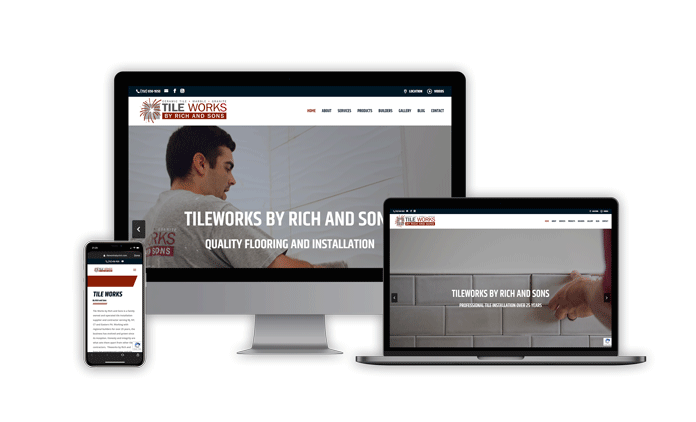 Tile Works By Rich and Sons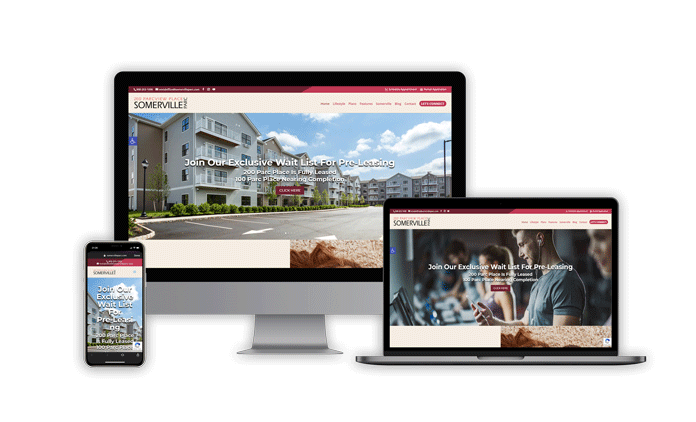 Somerville Parc
Resort-Style Community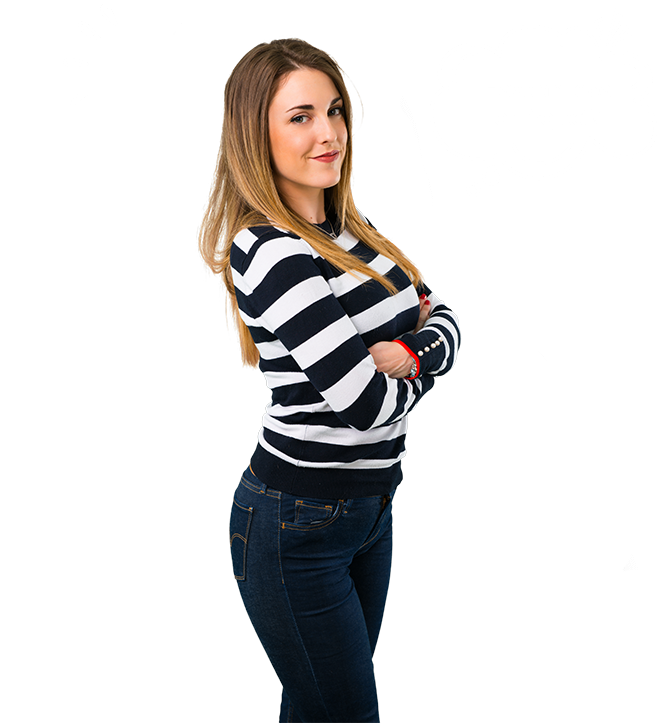 Sales:  (848)459-5275
Support:  (848)218-7017
Ready To Make a Real Change? Let's Build Together!
At Eighteen Webs, we simplify your life. Count on our reliable service and expert advice whenever you need assistance, even with unforeseen issues.
Our satisfied clients prove the right choice. Experience the easiest solution for a successful website.
We prioritize the best and simplest solutions, unlike quick-fix or DIY programs. We handle your business professionally and respectfully. It's essential to reciprocate the same level of respect.
We analyze your target audience, products, services, and offers for a comprehensive review.