As the old adage says, you get what you pay for. The quality of your site will be perceived directly by your client both regarding design and functionality. Make sure they understand the quality you'll provide to them with a well-made site.

No matter the size of your business a beautiful site will always help to generate trust. Sites with careless, cluttered designs or no clear objectives create a bad first impression and will affect how a user interacts with your company. Remember poor websites, poor results!

A real web designer does not create sites for their clients; they create sites for their client's clients. It's our job to create a design that calls them to action or helps them to quickly meet their needs.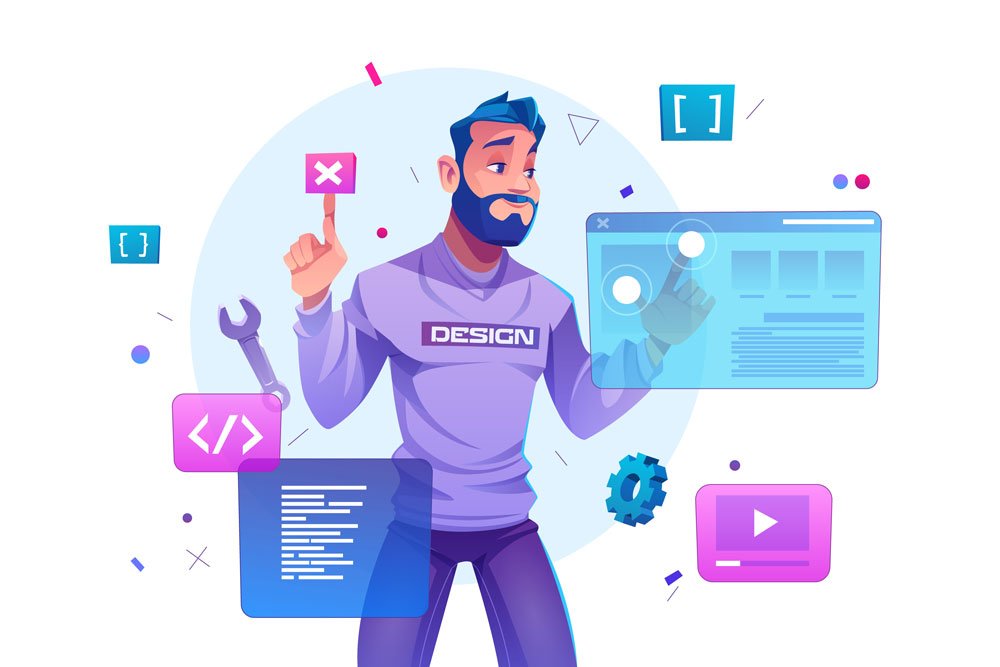 A website is the face of your company and one of the most important components of your marketing plan. Now that a vast majority of consumers get their information online, it's imperative that your website is well organized, responsive, and easy to access. It's the key point of contact for your communication efforts and should reflect your business's most important features.
Eighteen Webs is a company born in the digital age. Our client's websites are designed and developed with the latest technology such as WordPress, Adobe, HTML, CSS, and Javascript programming.
Awesome Web design that converts!  Want to know more? Follow us!
FULL SERVICE DIGITAL MARKETING
We will become a long-term dedicated partner for your business. My mission is to create a beautiful and converting website that will increase your revenue.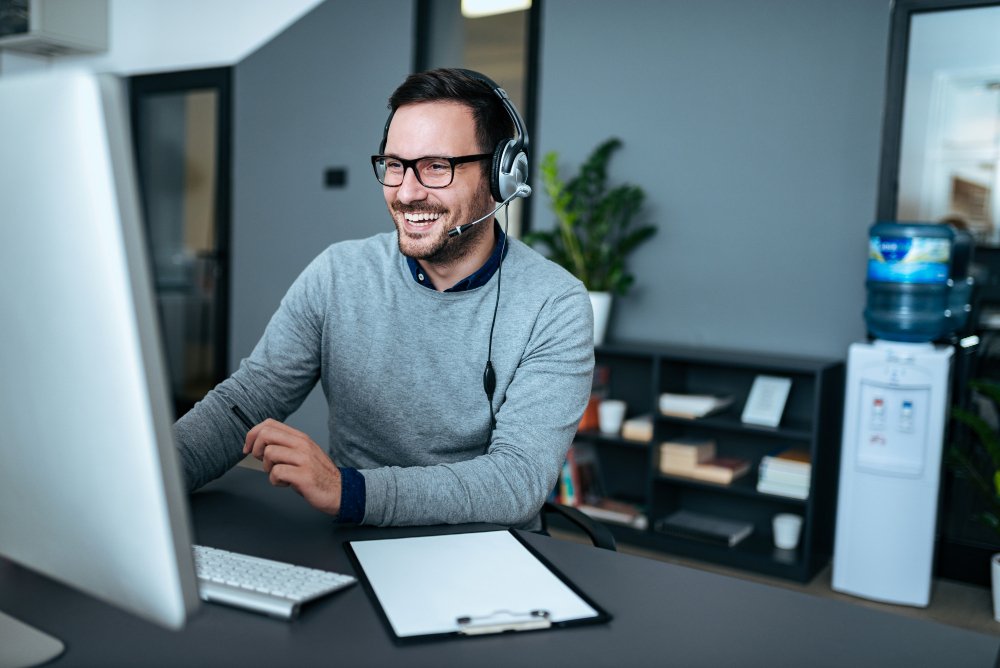 We will listen to your needs
We will ask you to fill out a form to find out more about your business and how you would like to build your new website or re-design the old one.
We will send you a deposit-invoice
Based on the agreed pricing in the proposal, we will send you an invoice for a deposit before we start working on the actual project.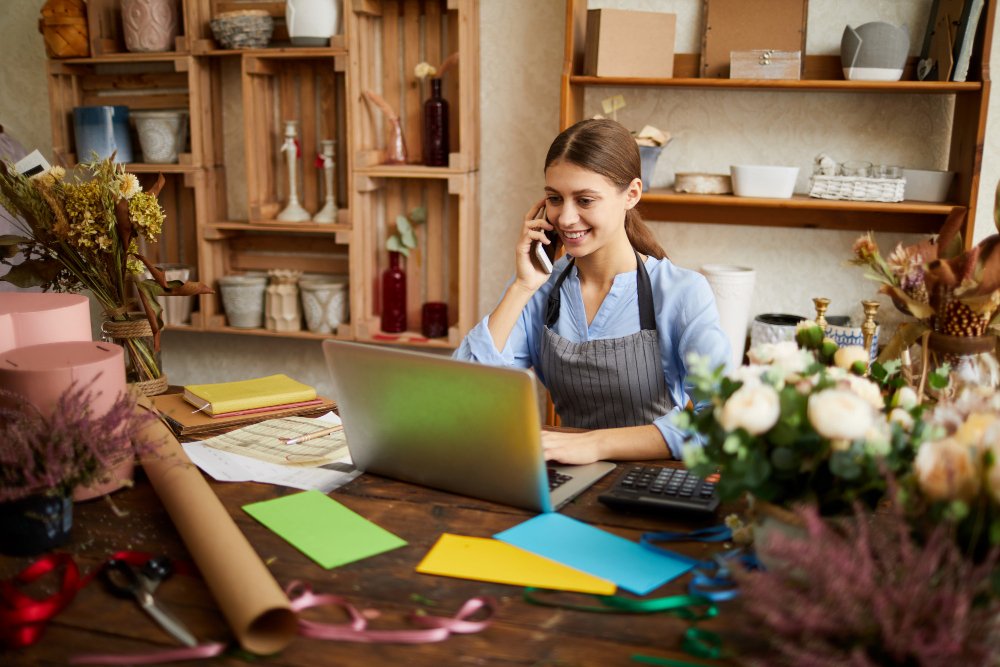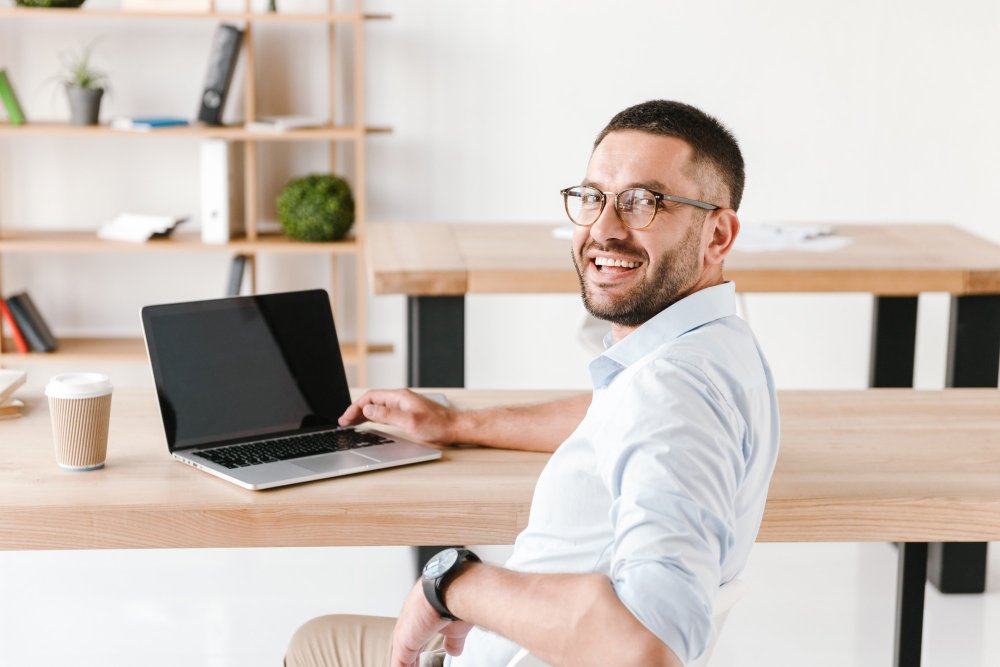 We will prepare a cloud folder for your files
I will give you access to a Google Drive folder when you can easily share all your texts, images and other resources for the project. I will also invite you to Trello, an easy-to-use project management tool to keep our work maximal effective and well-arranged.
First page for feedback
Within an agreed time period, I will deliver you the first page of your website for feedback (usually a homepage or landing page). Based on your feedback, I will continue with the rest of your website until the end.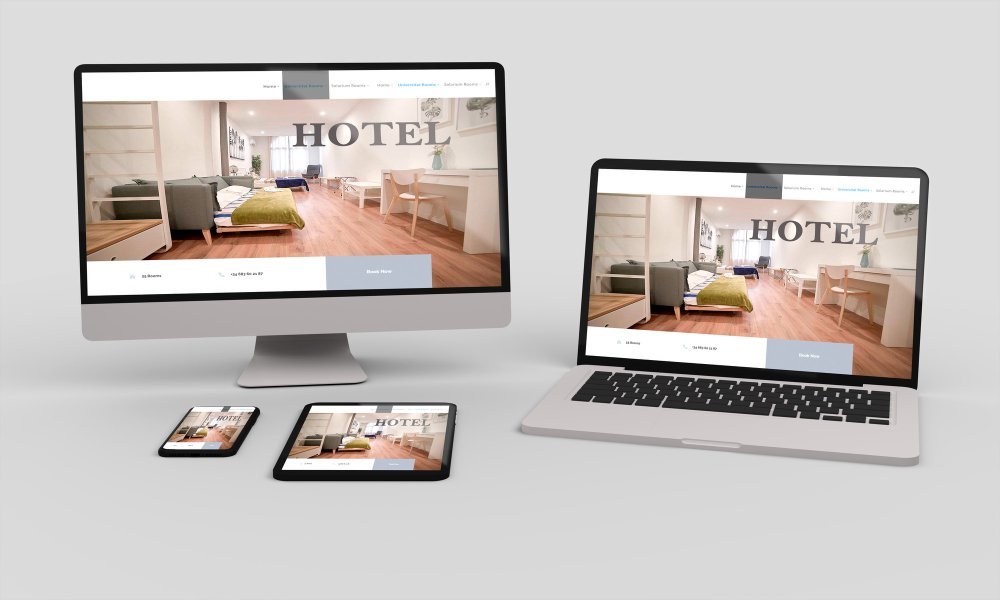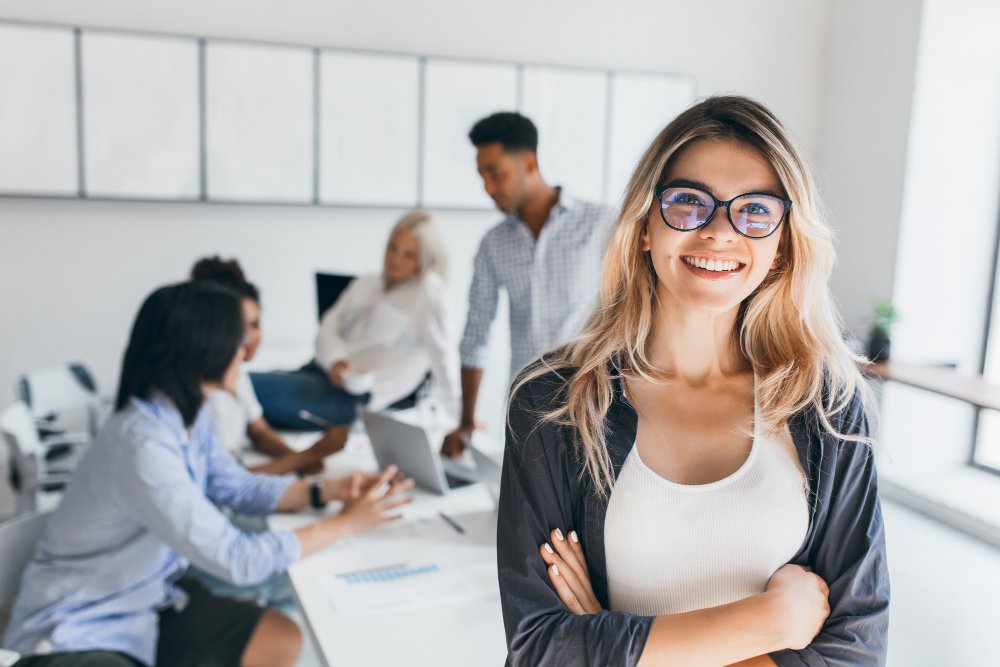 Website Maintenance
After finishing the web design, I highly recommend a maintenance plan for your website that keeps it optimized, fast, protected and backed-up.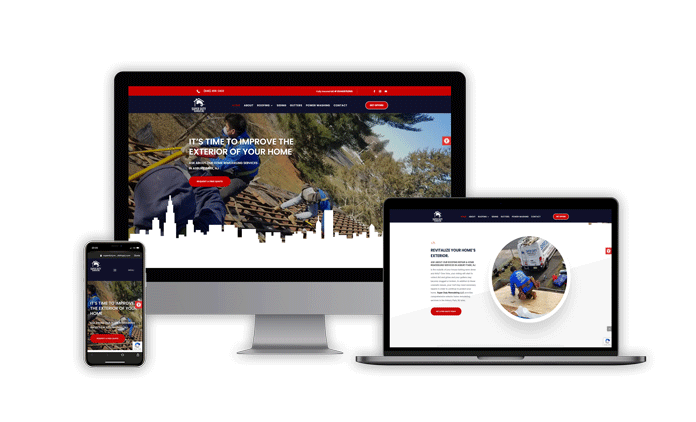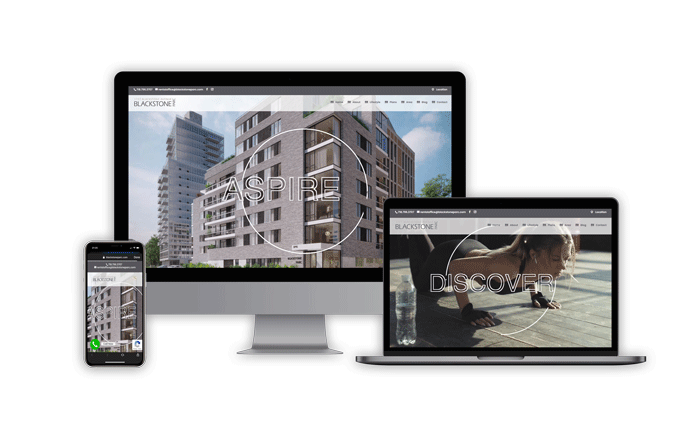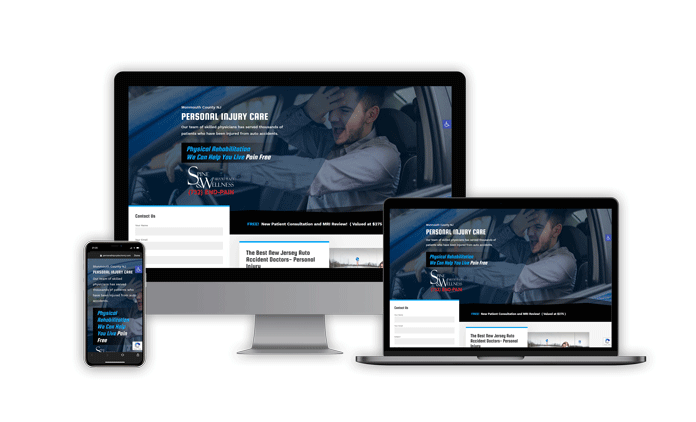 Spine and Wellness
Car Accident Doctors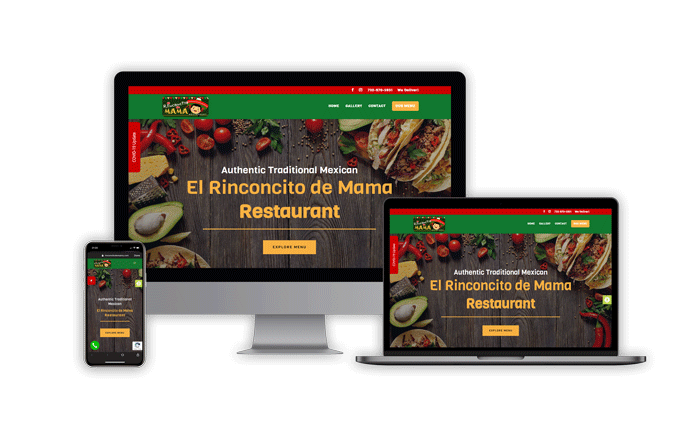 Rinconcito de mAMA
Traditional Mexican Restaurant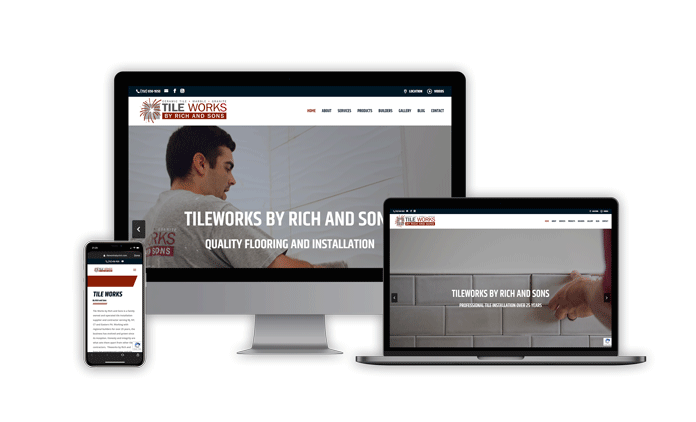 Tile Works By Rich and Sons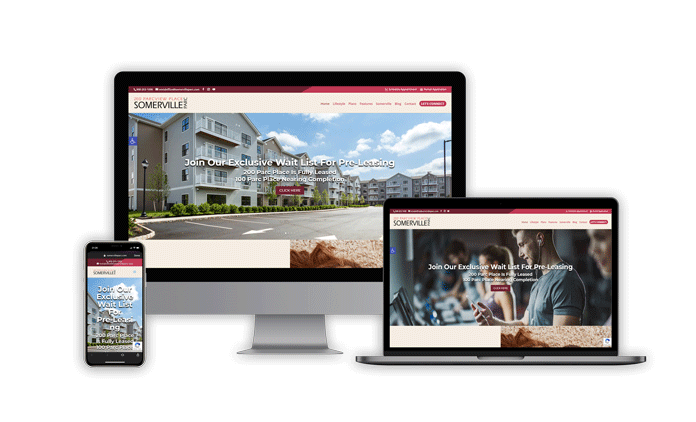 Somerville Parc
Resort-Style Community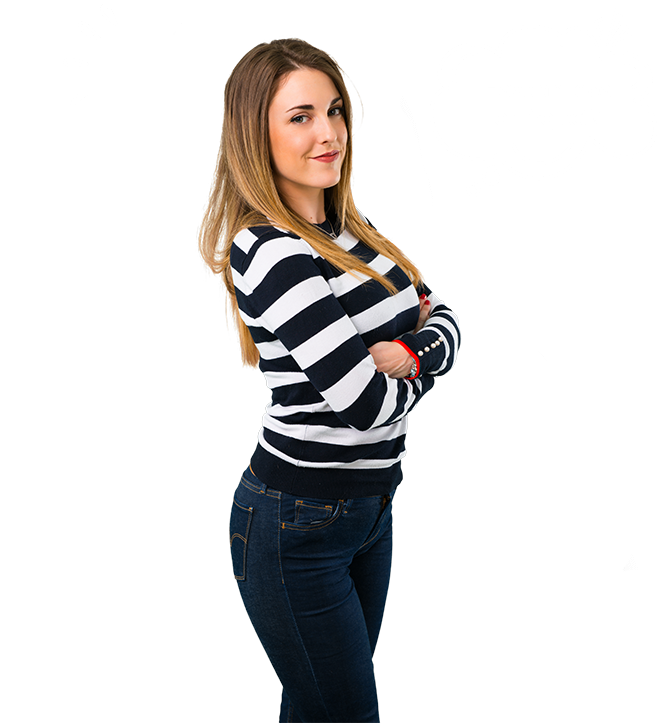 Sales:  (848)459-5275
Support:  (848)218-7017
Ready To Make a Real Change? Let's Build this Thing Together!
At Eighteen Webs, we like to simplify your life. Of course, there may be unpredictable issues. Because of this, we are always at your service to help you and advise you at all times.
This many clients couldn't have made the wrong choice. We offer you the easiest solution to create a successful website.
We always look for the best and easiest way to solve our problems, and we are not those " 5 minutes website solutions" or " Do it yourself programs". We treat your business in a professional way, with respect. You should too.
We will review your target audience and analyze your products, services, and offers.