Search Engine Optimization

Over 50% of our clients come to us with site migration and redesign SEO needs. This is actually the number one cause of traffic loss for sites. Reach out to us today so that we can start talking about your migration needs. The sooner the better!

No matter the size of your business a beautiful site will always help to generate trust. Sites with careless, cluttered designs or no clear objectives create a bad first impression and will affect how a user interacts with your company. Remember poor websites, poor results!

A real web designer does not create sites for their clients; they create sites for their client's clients. It's our job to create a design that calls them to action or helps them to quickly meet their needs.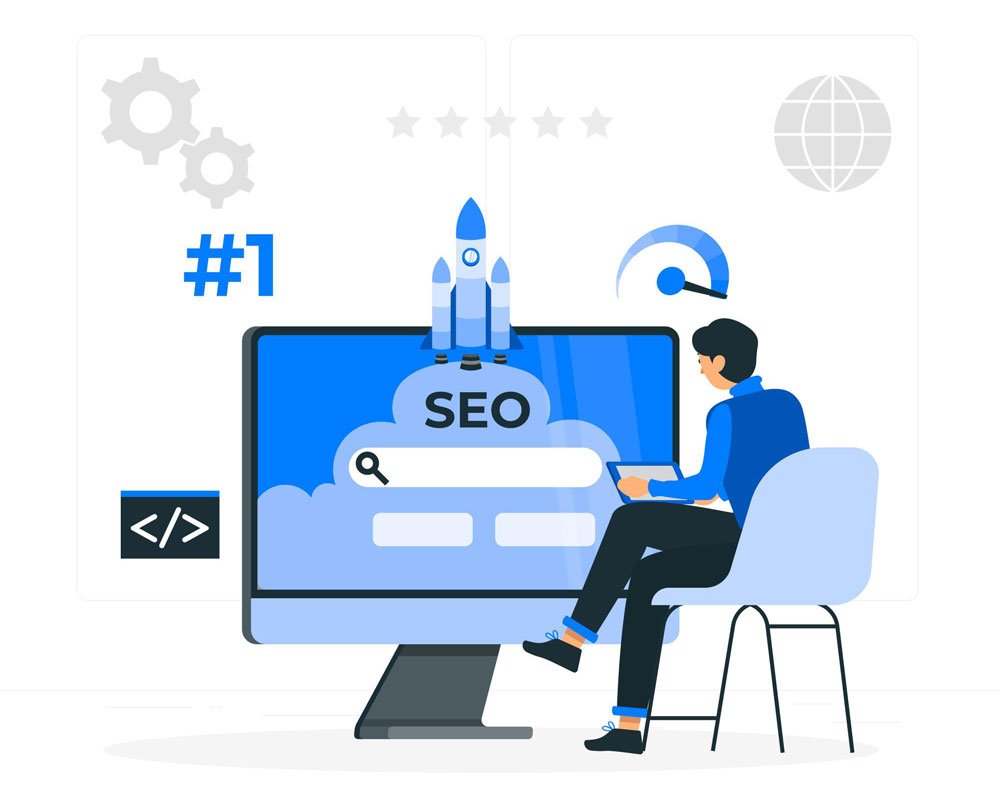 SEO is the art of getting top search engine placement on sites such as Google.com by using relevant keywords. The goal is to provide useful content to ensure that search engines find your site more relevant than your competitors. Essentially, having an SEO friendly website makes it easier for search engines to "understand" your site and recommend it to your potential clients.
Search Engine Optimization (SEO) involves a set of enhancements to your website and web presence designed to position your business for high visibility in organic search results.
Contact us today to discuss how we can improve your online presence!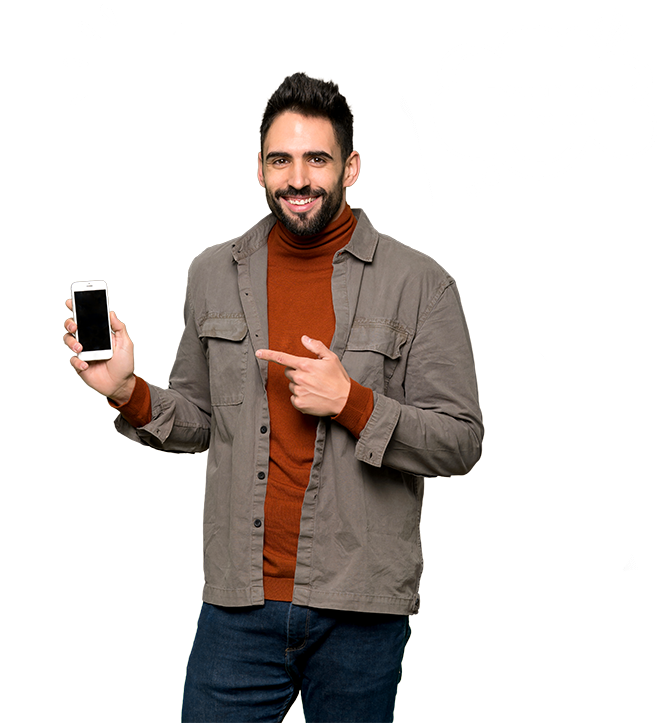 Sales:  (848)459-5275
Support:  (848)218-7017
Ready To Make a Real Change? Let's Build this Thing Together!
At Eighteen Webs, we like to simplify your life. Of course, there may be unpredictable issues. Because of this, we are always at your service to help you and advise you at all times.
This many clients couldn't have made the wrong choice. We offer you the easiest solution to create a successful website.
We always look for the best and easiest way to solve our problems, and we are not those " 5 minutes website solutions" or " Do it yourself programs". We treat your business in a professional way, with respect. You should too.
We will review your target audience and analyze your products, services, and offers.