As the old adage says, you get what you pay for. The quality of your site will be perceived directly by your client both regarding design and functionality. Make sure they understand the quality you'll provide to them with a well-made site.

No matter the size of your business a beautiful site will always help to generate trust. Sites with careless, cluttered designs or no clear objectives create a bad first impression and will affect how a user interacts with your company. Remember poor websites, poor results!

A real web designer does not create sites for their clients; they create sites for their client's clients. It's our job to create a design that calls them to action or helps them to quickly meet their needs.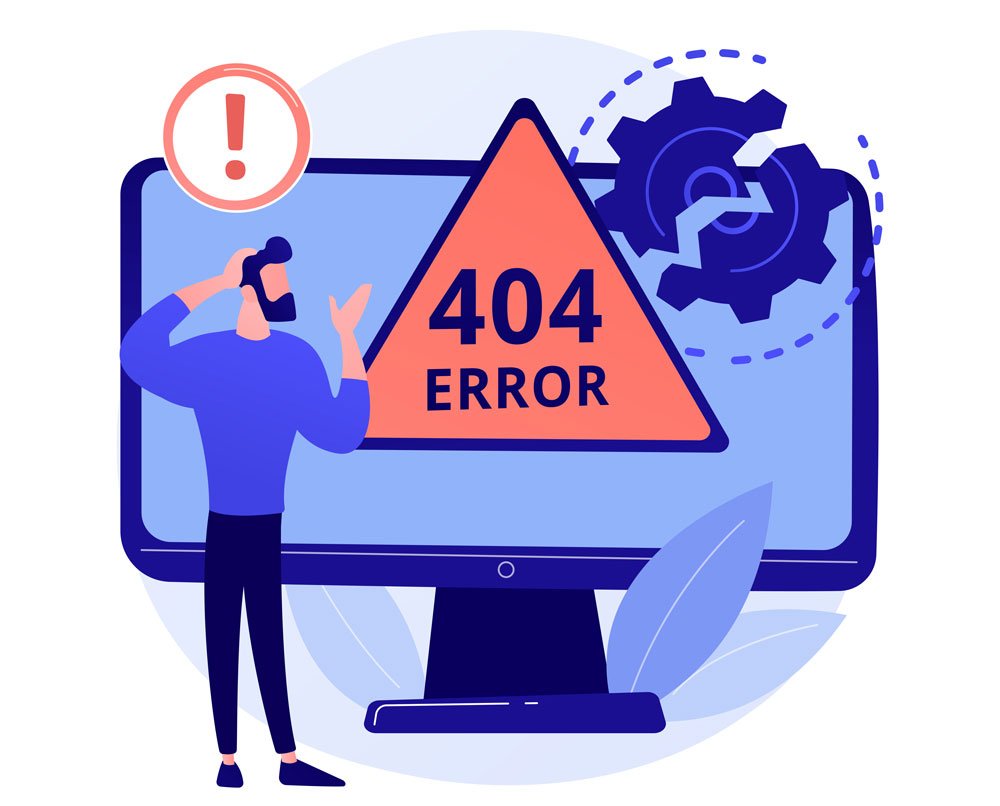 Website Complete Maintenance,
Web security & Support

A website is a must-have in today's business world if you want to succeed. It makes no difference whether you are an entirely online business or an offline business that relies on online sources to generate sales.
The emphasis should be on having a website that checks all of the necessary boxes. Half of all online searches result in the discovery of a new company, product, or service. They go to your website, look at your products, look at your services, and form an opinion about your company. That first impression has the potential to make or break your company's next sale.
Website maintenance involves inspecting your website for complications regularly and then ensuring that everything is up to date and relevant. You must do this regularly to keep the website up to date, safe, and secure. This encourages traffic growth and improves your SEO and Google rankings.
Eighteen Webs, as your partner, provides your company with a customized and detailed website maintenance plan that enables your company to deliver a swift, secure, and seamless online experience.
Furthermore, as a full-service digital marketing agency, we provide turnkey solutions for improving the user experience.
Browse our web maintenance service plans and prices below to learn how our highly experienced team of developers, graphic artists, and web designers can preserve your website. Alternatively, you can contact us online and tell us about your company.
WEBSITES MAINTENANCE CARE PLANS
Quality assurance, 100% site up-time, regular updates, and security checks are some of the hundred reasons to choose Eighteen Webs. Pocket-friendly Website maintenance plans give you another reason to choose us!
STANDARD
24/7 Support
WordPress Extension and Theme update
WordPress Extension Installation
Cloud Backups (1 Daily)
General/Technical Consultation
Google Analytics Integration
PROFESSIONAL
Includes everything in standard +
24/7 Priority Support
Unlimited 24/7 Website Edits
2 Hours development & designing
WordPress Speed and Performance optimization
Malware Scans and Investigations
WordPress Customizations
Cloud Backups (2 x daily)
PREMIUM
Includes everything in professional +
4 Hours development & designing
Hosting
Code Audit
SEO and Marketing Recommendation
Cloud Backups (4 x Daily)

V. Buratto
Very professional Marketing Company. Highly Recommended

Angelica Macoy
Great services! Great team. and good communication. Honest company. Thanks guys

Diplomat Club
We would highly recommend Eighteen Webs to anyone looking to build a new website.

Jill Guzman Realty
Our website has transformed the image of our firm for potential clients. Thanks you!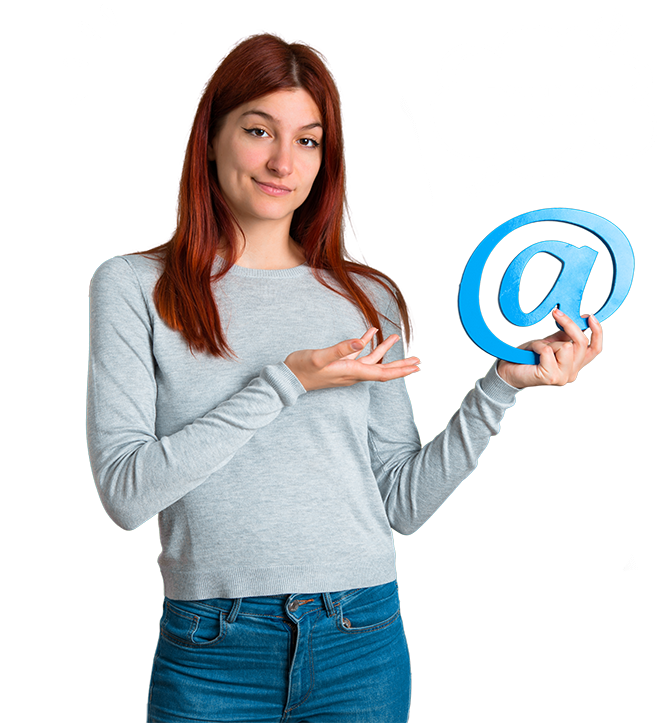 Sales:  (848)459-5275
Support:  (848)218-7017
Ready To Make a Real Change? Let's Build this Thing Together!
At Eighteen Webs, we like to simplify your life. Of course, there may be unpredictable issues. Because of this, we are always at your service to help you and advise you at all times.
This many clients couldn't have made the wrong choice. We offer you the easiest solution to create a successful website.
We always look for the best and easiest way to solve our problems, and we are not those " 5 minutes website solutions" or " Do it yourself programs". We treat your business in a professional way, with respect. You should too.
We will review your target audience and analyze your products, services, and offers.