In the realm of web design, the saying "you get what you pay for" holds true. The quality of your site is a direct reflection of your business's professionalism and functionality. Ensure your clients recognize the high standard of quality you offer with a meticulously crafted website.

Regardless of your business's scale, a visually stunning website plays a crucial role in establishing trust with your audience. Careless and cluttered designs, or sites lacking clear objectives, create negative first impressions that directly impact user interactions. Keep in mind that a poor website leads to poor results.

A true web designer doesn't solely focus on creating sites for clients but rather for their clients' clients. Our role is to develop designs that drive action and efficiently fulfill user needs. By prioritizing usability, we empower users to take desired actions and fulfill their objectives seamlessly.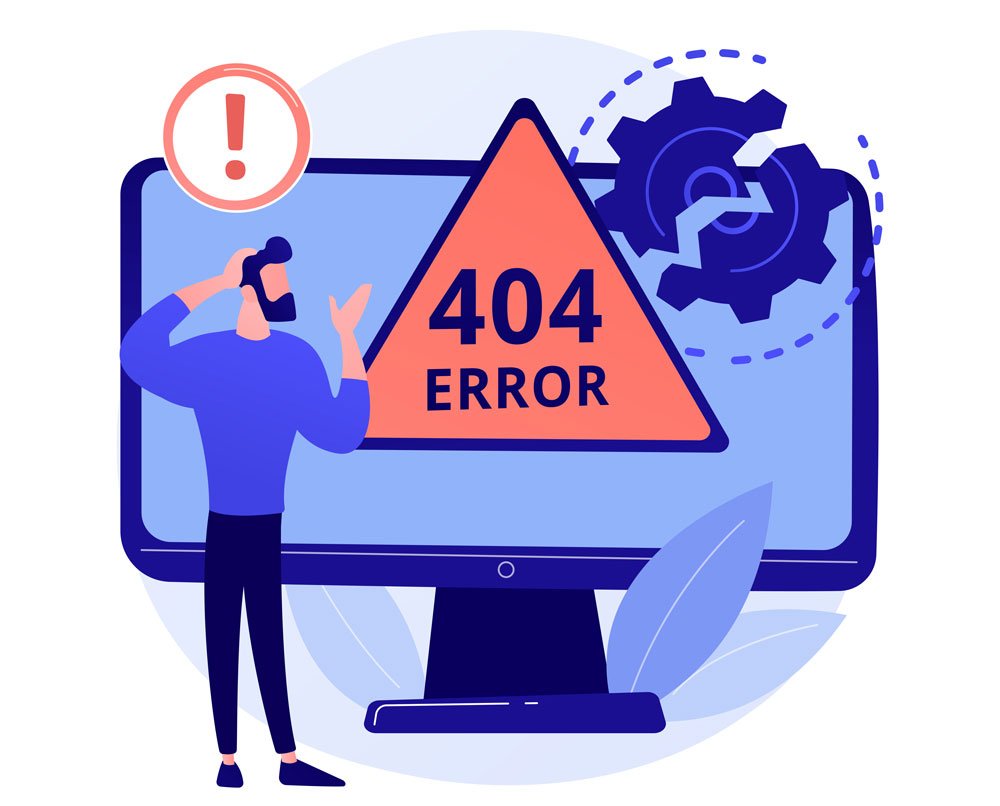 Complete Website Maintenance: Enhancing Security & Support
In today's competitive business world, having a website is a must. Whether you operate solely online or rely on digital channels to drive sales, your website plays a critical role.
To ensure success, your website must meet all the necessary requirements. With half of all online searches leading to new discoveries, your website is where potential customers form their first impression of your company.
Regular website maintenance is key to keeping your site up to date, secure, and optimized for growth. It improves your SEO, Google rankings, and attracts more traffic.
At Eighteen Webs, we offer tailored website maintenance plans to provide a swift, secure, and seamless online experience for your business. As a full-service digital marketing agency, we also offer comprehensive solutions to enhance the user experience.
Discover our web maintenance service plans and prices below to see how our experienced team of developers, graphic artists, and web designers can safeguard your website. Contact us today to share more about your company and its needs.
WEBSITES MAINTENANCE CARE PLANS
With Eighteen Webs, you have countless reasons to trust us. Our commitment to quality assurance, ensuring 100% site uptime, regular updates, and security checks are just a few of them. What's more, our pocket-friendly website maintenance plans give you another reason to choose us!
STANDARD
24/7 Support
WordPress Extension and Theme update
WordPress Extension Installation
Cloud Backups (1 Daily)
General/Technical Consultation
Google Analytics Integration
PROFESSIONAL
Includes everything in standard +
24/7 Priority Support
Unlimited 24/7 Website Edits
2 Hours development & designing
WordPress Speed and Performance optimization
Malware Scans and Investigations
WordPress Customizations
Cloud Backups (2 x daily)
PREMIUM
Includes everything in professional +
4 Hours development & designing
Hosting
Code Audit
SEO and Marketing Recommendation
Cloud Backups (4 x Daily)

V. Buratto
Very professional Marketing Company. Highly Recommended

Angelica Macoy
Great services! Great team. and good communication. Honest company. Thanks guys

Diplomat Club
We would highly recommend Eighteen Webs to anyone looking to build a new website.

Jill Guzman Realty
Our website has transformed the image of our firm for potential clients. Thanks you!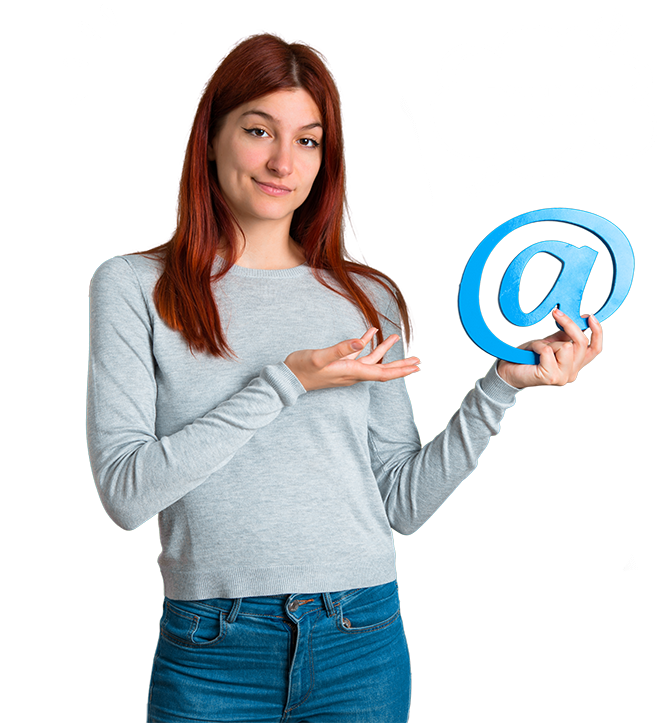 Sales:  (848)459-5275
Support:  (848)218-7017
Ready To Make a Real Change? Let's Build Together!
At Eighteen Webs, we simplify your life. Count on our reliable service and expert advice whenever you need assistance, even with unforeseen issues.
Our satisfied clients prove the right choice. Experience the easiest solution for a successful website.
We prioritize the best and simplest solutions, unlike quick-fix or DIY programs. We handle your business professionally and respectfully. It's essential to reciprocate the same level of respect.
We analyze your target audience, products, services, and offers for a comprehensive review.